Consultant Plastic, Reconstructive and Cosmetic Surgeon
Looking for information about breast augmentation?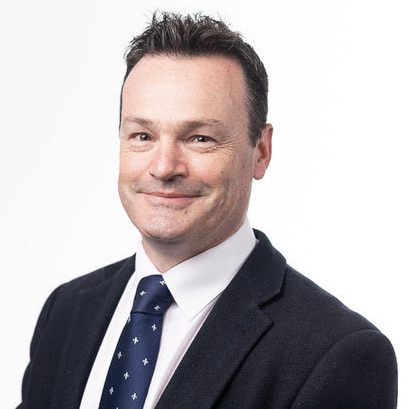 Welcome to the website of Mr. Darren Chester. He is a Consultant Plastic, Reconstructive and Cosmetic Surgeon based in Worcestershire (Droitwich and Worcester practice at BMI Droitwich Spa Hospital) and the West Midlands (Birmingham and Solihull practice at Spire Parkway Hospital).
He is a sought-after surgeon who receives referrals from around the UK due to word of mouth.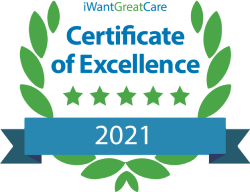 This site contains information regarding plastic surgery and services provided by Mr Chester. Please feel free to browse the website and make an informal enquiry as required. The information provided on this site is designed to support, not replace the relationship that exists between a patient and his/her doctor.
The ethos of Mr Chester's practice, whether private or NHS, is to provide the highest standard of care possible.
He has more than 20 years of experience within the field of plastic surgery. His specialist interests lie in cosmetic surgery procedures of the breast and abdomen, such as breast enlargement, breast reduction, breast uplift and tummy tuck, but he performs many other plastic surgical procedures.
Mr. Chester prides himself on his communication skills and developing a good rapport with his patients. He is an approachable doctor who listens to his patients very carefully to understand their needs. Mr Chester offers face to face and preliminary virtual consultations.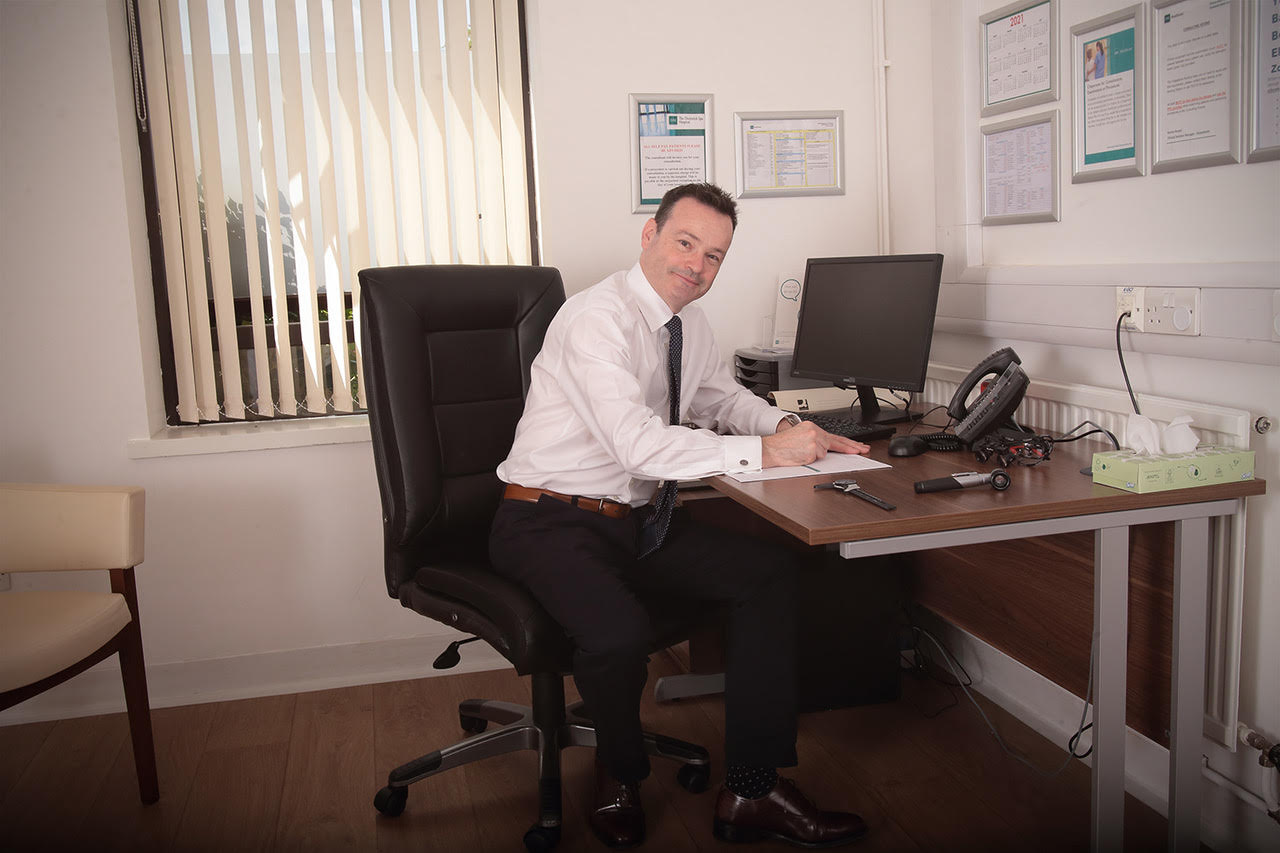 Mr Chester will frequently see patients more than once in clinic before surgery (only one consultation fee is charged).
His other priority is aftercare. The majority of post-operative care is provided by Mr Chester himself, which he feels is very important to reassure patients and treat any problems should they arise.
Mr Chester is easily contactable following surgery to answer any questions and concerns patients may have.
For any enquiries or to book an appointment with Mr Chester please get in touch with his secretary